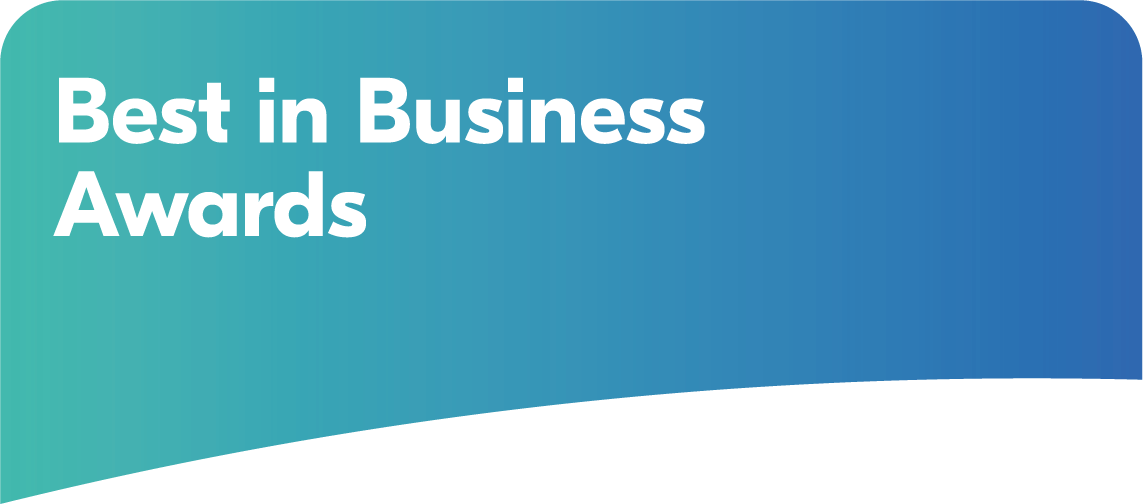 Harder Johansen
Best Kitchen Design Solutions Specialists 2023 - Andalusia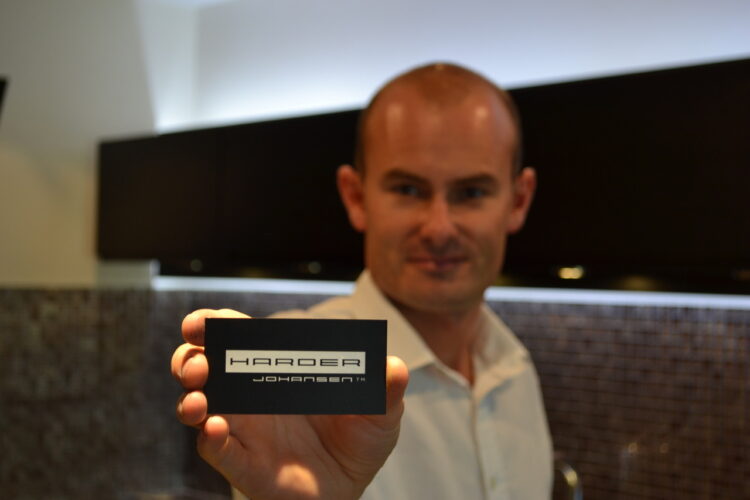 Big Enough to Deliver, Small Enough to Care forms the core to our thinking – a reminder and summary of everything we do. This approach reflects on our values of safety, quality, expertise, our focus on environmental care and the Harder Johansen personal service that makes us stand out from the rest.
For more then two decades Harder Johansen S.L have made interior design for clients in Spain and in Denmark.
Together with our main supplier HTH & ALVIC, we have completed amazing projects for developers and in the private sector since 2003.
Located in the heart of Costa Del Sol, Benahavis, we have had the pleasure to work, on some exclusive homes, and each time setting the bar higher!
Together with our solid team of suppliers, whom we have worked with for years and our skilled hand craftsmen, we undertake renovations carefully agreed and designed with the client.