Subscribe for great content
Why subscribe?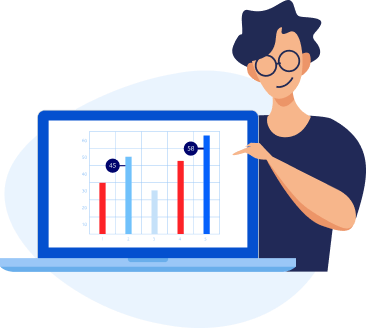 Grow your business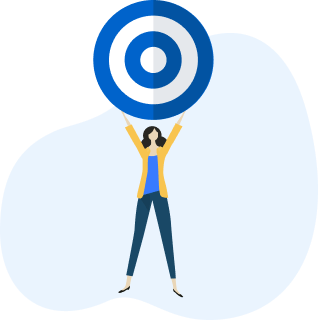 Extend your outreach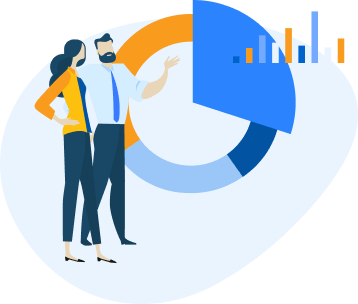 Grow an online presence
Benefits of signing up to the quarterly newsletter
We will keep you updated on the latest news, business developments and insights to businesses from a range of different industries while informing you about the details and strategies behind those businesses. Our newsletters also feature the winners of our recent awards and promote up and coming businesses on there too.
Sign up today
Need help with something? Reach out to the team and we'll be happy to assist you.