About the
brand
.
The Business Concept is designed to deliver the latest insights and features of businesses that have favoured the digital space and have thrived in the cut-throat industry. The Business Concept covers all aspects of the business world and breaks down each part to analyse what businesses of all different sizes, from each part of the world need to encompass to reach new heights of success.
what
we do
.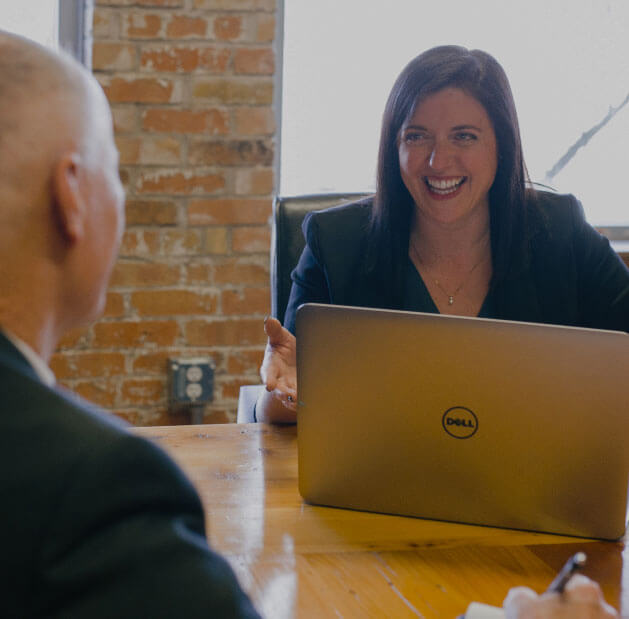 Ensure Quality
We aim to recognise businesses from different sectors that operate globally to cater to their customers and clients providing them with the highest quality of products and services.
Provide Marketing Services
With the use of the latest tools and technologies we aim to provide businesses with the best marketing services.
Support Online Growth
We encourage businesses to grow a digital presence to continue to engage existing customers while also attracting new ones.
We believe in good work ethic and honesty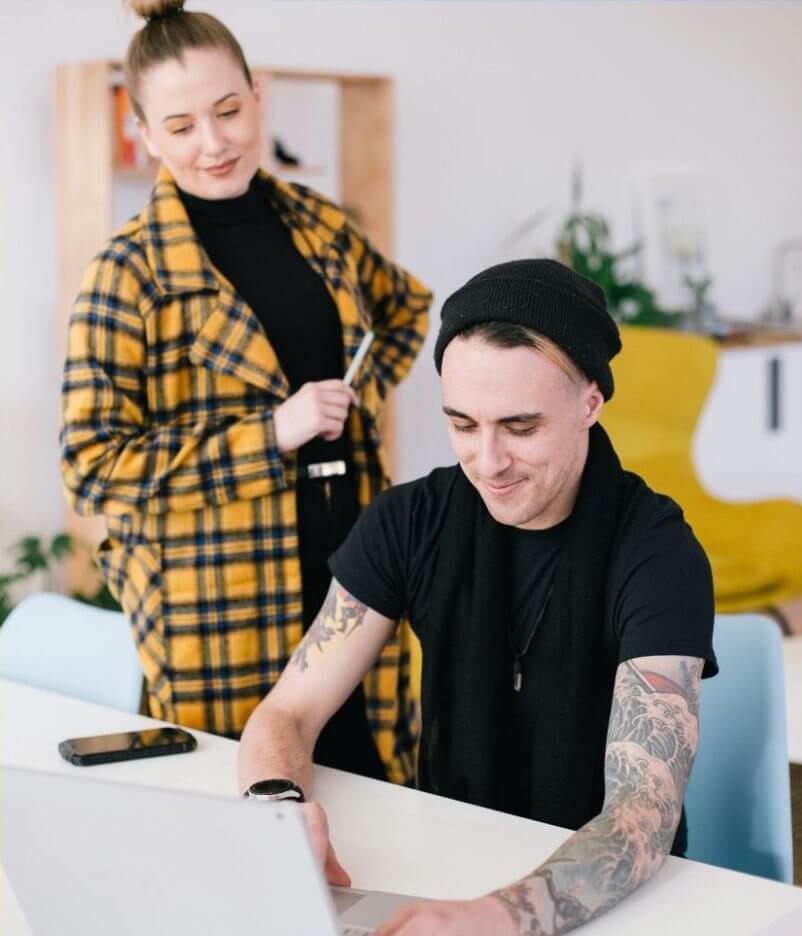 We support businesses like yours
We support businesses who demonstrate dedication and perseverance in their field of expertise, constantly developing their approach to provide the best products and services.
Get in touch
Reach out to us if you want to grow your business. We offer a range of different services and will select the one suited best for your business and audience giving you a tailored service to help you expand your reach.
Discover how you can feature in our issues
Reach out to our sales team to find out more about featuring in our upcoming issue of our digital magazine.
Benefits of signing up to the quarterly newsletter
We will keep you updated on the latest news, business developments and insights to businesses from a range of different industries while informing you about the details and strategies behind those businesses. Our newsletters also feature the winners of our recent awards and promote up and coming businesses on there too.