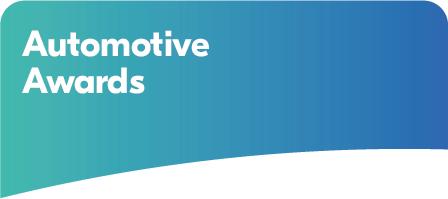 Can-Do Auto & Lube (1984) Ltd.
Best Female Operated Vehicle Repair Shop 2023 - Saskatchewan
We are a family business providing top-notch auto repair in Lloydminster. We have been in the industry for 40 years and have evolved from a 3-man automotive shop to a technically advanced facility in Lloydminster. Our investment in new technology enables us to provide auto service, repair, and maintenance of all new and old, import and export, domestic and foreign car models. We utilize advanced equipment to identify all of your vehicle's problems, no matter how serious or minor they may be.