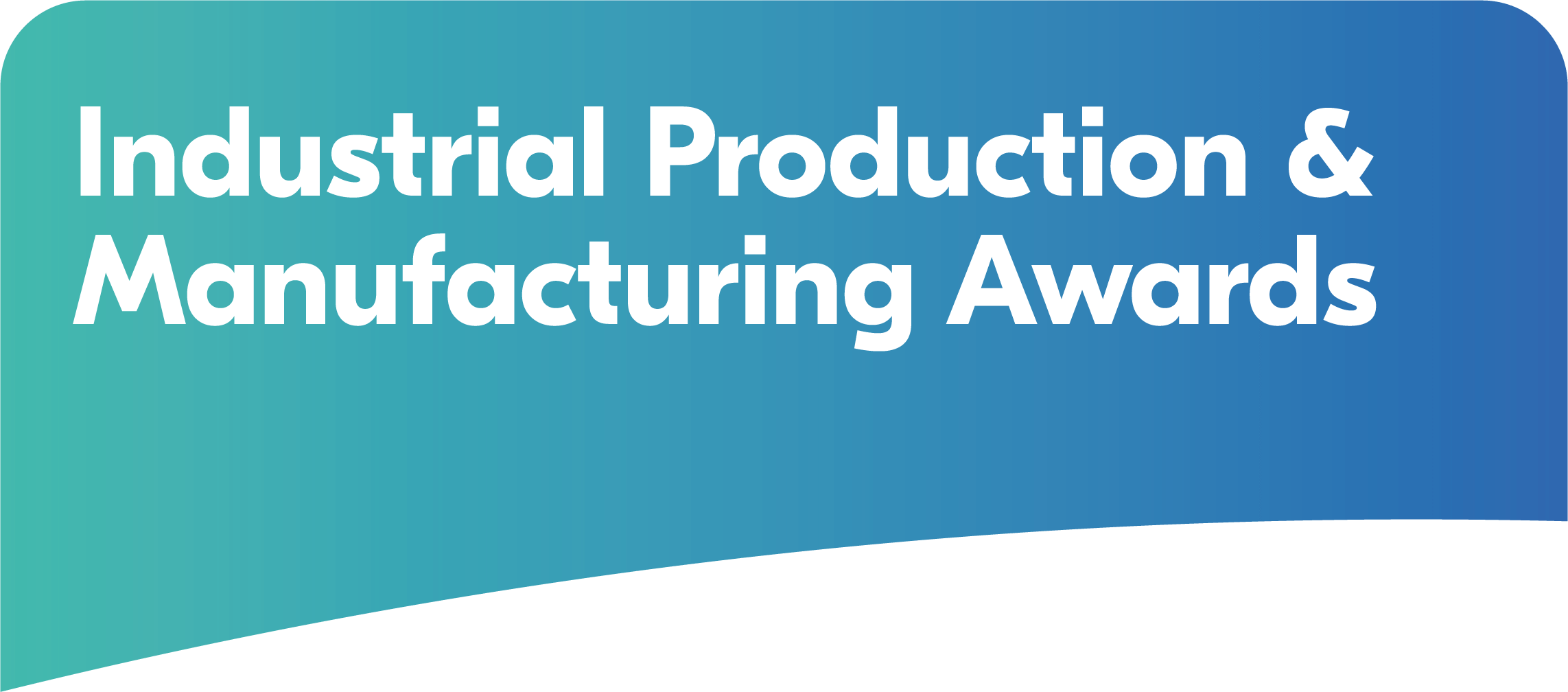 ATMOS Global Pty Ltd
Most Innovative Atmosphere & Air Quality Consultancy 2023
"ATMOS-5D™'s super-intelligent AI algorithms enable businesses to proactively respond to risks, optimise operations, enhance safety, productivity, sustainability, asset protection and achieve NetZero"
— Dr Orestis Valianatos, Global President and CEO ATMOS Global Pty Ltd (ATMOS Global ™) —
ATMOS Global Pty Ltd (ATMOS Global ™) is a wholly Australian-owned and funded leading global consulting company specialising in advanced severe weather and air quality impact forecasting, management, control and training, sustainability, ESG and visionary management consulting services with the head office in Melbourne and a world-wide reach supported by a world-class global network that extends across all five continents. ATMOS Global aims to be the air quality forecasting industry's innovative leader on a global scale. ATMOS Global is the first and only Australian private air quality consulting firm to have a global presence and to offer site-level atmospheric and air quality forecasting on a global scale.
ATMOS Global's advanced 'ATMOS-5D Sentient Severe Weather and Risk of Air Quality Impact Forecasting Platform™' redefines best practice and revolutionises the way the industry tackles the challenges posed by air quality impacts and severe weather events. Our system's super-intelligent AI algorithms and comprehensive data analysis enable businesses to proactively respond to potential risks and optimise their operations, ultimately enhancing safety, productivity, sustainability, asset protection, and empower organisations to decarbonise and achieve their NetZero targets.
Our proficient ATMOS-5D ™ Sentient Platform can generate advanced risk of smoke, odour, dust and noise impact forecasts depending on the nature of the operations. Please visit our website, atmosglobal.com, for a complete list of world's first forecasting services that we have invented since 2004 (ATMOS-5D+ ™, DustAlert+ ™, DustFinder+ ™, DustPack ™, VerifiedDust ™, RiskBalance+ ™ and our Centre for Global and Site Specific Dust Impact Forecasting, Management and Control).
ATMOS-5D ™ has generated high spatial (under 1 km) and temporal (minute by minute) resolution forecasts on a global scale since 2006. We are using a SaaS (software as service) delivery model, our clients can access over the internet, from any device with an internet connection the results generated by the platform via a purpose-built omni communication channel to ensure that all connections occur within a highly secure framework. Our revolutionary ATMOS Global Air Quality and Climate Change Academy ™ (registered as a trademark in Australia and USA in 2012) creates the framework that assists our clients integrate the ATMOS-5D™ platform's results seamlessly with their existing infrastructure leading to upskilling and new ways of achieving increased engagement and enhanced productivity.
We will continue building our decades long legacy of inspiring the adoption of high-end computer modelling and AI enhanced innovations to assist companies achieve better results, consider the benefits of leveraging their resources to their fullest potential and embrace adaptability and flexibility to take advantage of the opportunities available to them.
While many of our prospective clients are already familiar with our services, we understand that there may be others we have yet to reach. We kindly invite those who are interested to register via our website to stay informed about our service offerings and be among the first to receive updates and relevant information. Visit our website atmosglobal.com today and take the first step towards discovering the value we can bring to your organisation.
ATMOS Global's team is honoured to continue our contribution to shaping the future of technology, industry and our society.